Welcome To
JUICED UP GROMS
Healthy Living For Kids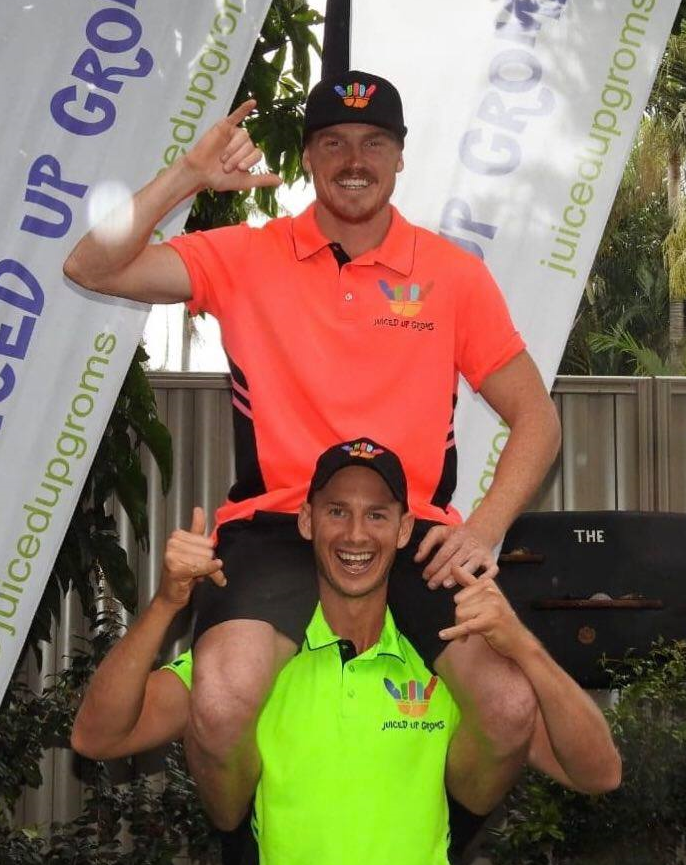 The Mission
Healthy Happy Thriving Kids!
Gday from Cam and Chris at Juiced Up Groms
Two lads from the Sunshine Coast who are super excited and passionate about the health and wellbeing of our youngest generation. They are on a mission to inspire and empower kids to live their happiest and healthiest life!